You are cordially invited to the public defence of my PhD thesis, titled "Security and Privacy in the Smart Grid", which will take place on:
September 25, 2023,
at 14:30 precisely,
in the Aula building of Radboud University.
Click here for a digital copy of my PhD thesis.
After the defence, a reception will take place in the same building. Later that day, festivities will continue at "'t Sfeerhuys bij de Looimolen" (doors open at 18:00) in a less formal setting, but with more food and drinks.
You are kindly requested to RSVP by filling out this form before Sunday, September 17, and indicate whether you will attend the defence, the party afterwards, or both. Please indicate your dietary preferences. If you will attend with multiple people, fill out the form separately for each person. Children under the age of 8 are welcome after the defence.
In case you have any questions, you can contact my paranymphs via e-mail at defence@polvanaubel.com.
If you are unable to attend the defence in-person, consider watching the live stream.
Directions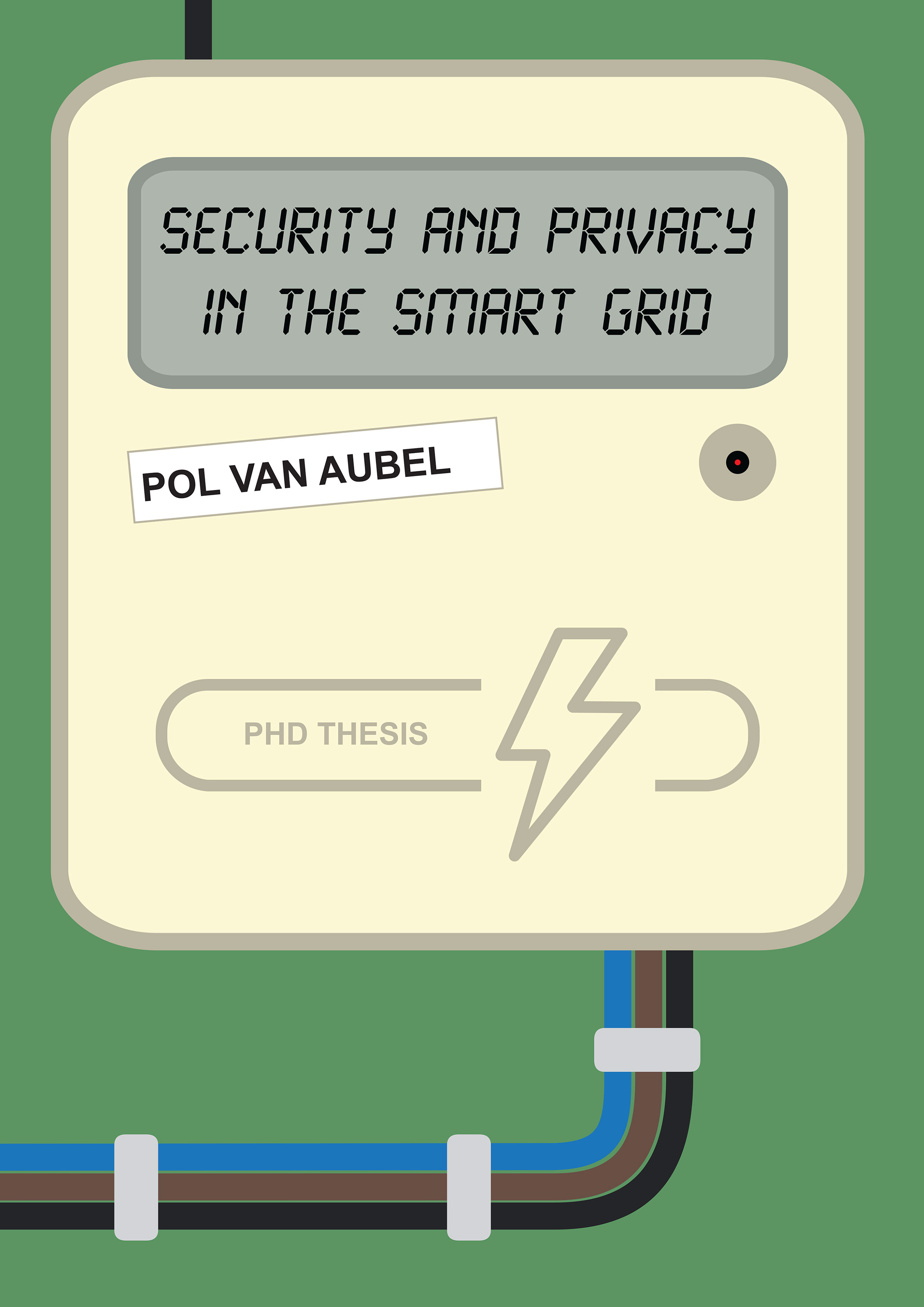 The address of the Aula building is
Comeniuslaan 2
6525HP Nijmegen
Official Radboud instructions in Dutch
Official Radboud instructions in English
Public transport
Take the train to Nijmegen central station. From there, take bus 10 ("Heyendaal shuttle"), 300, or any other bus that stops at bus stop "Spinozagebouw / Tandheelkunde".
Alternatively, Nijmegen Heyendaal train station is a 30-minute walk away, and buses that stop at "Spinozagebouw / Tandheelkunde" (10, 300) also stop here.
It's also possible to rent a bicycle at Nijmegen Central station, although on busy days there may not be any available in the afternoon.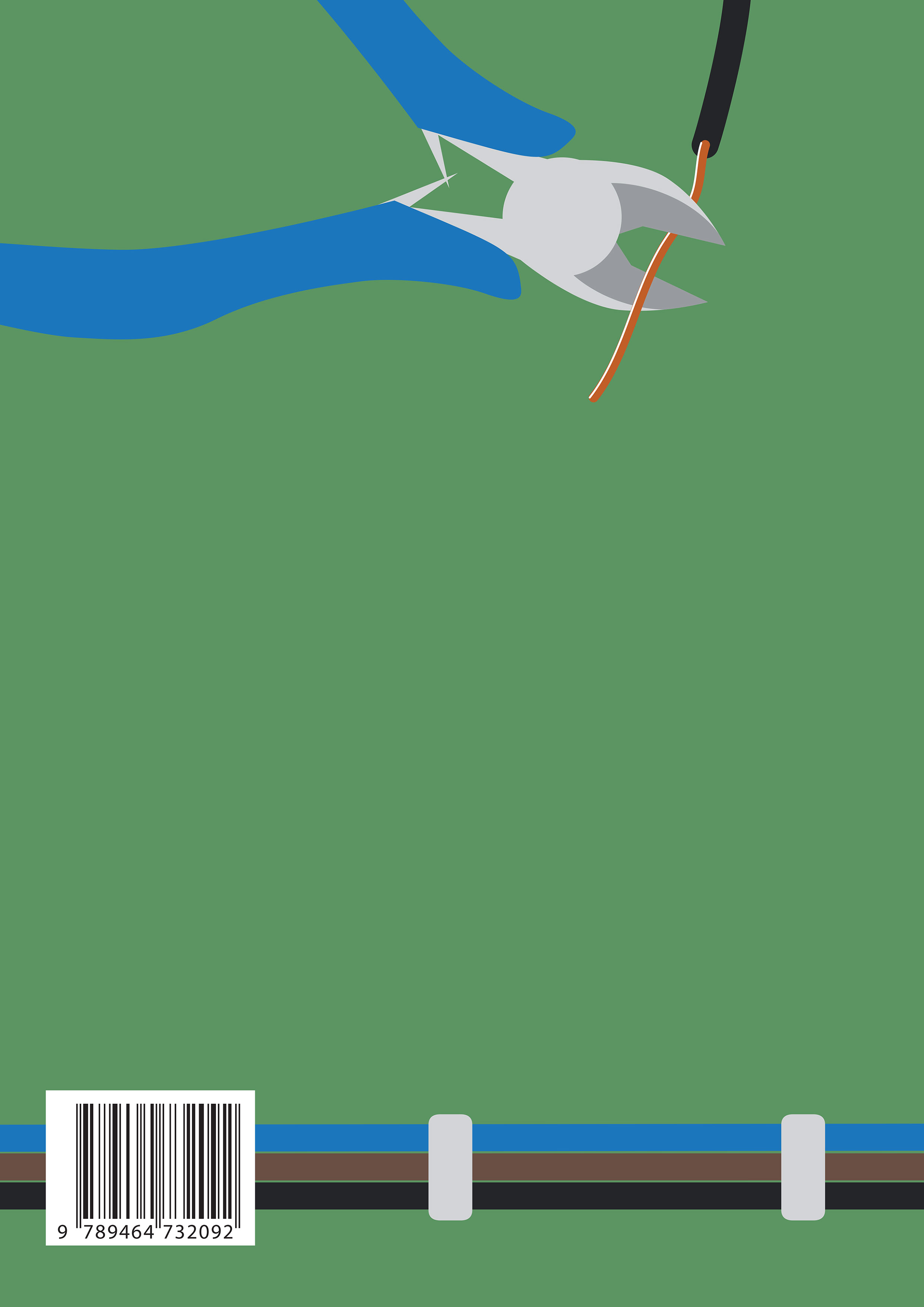 Car
The Aula building is situated along the Comeniuslaan, on the edge of campus next to the St. Annastraat. If you come by car, there is (paid) parking on-campus. The nearest car park is P6 - Grotius. The university website has an overview of parking spaces & regulations for visitor parking.
If you need to charge an electric vehicle, there are some charge points on-campus.
Code
&

datasets referenced in the thesis

This space will be populated later.